About
Our Family Serving Yours
for More Than 50 Years
At DH Financial, we've worked hard to create a warm and friendly environment. We aim to provide a family-like experience for our clients and ensure their wealth is in trusted hands.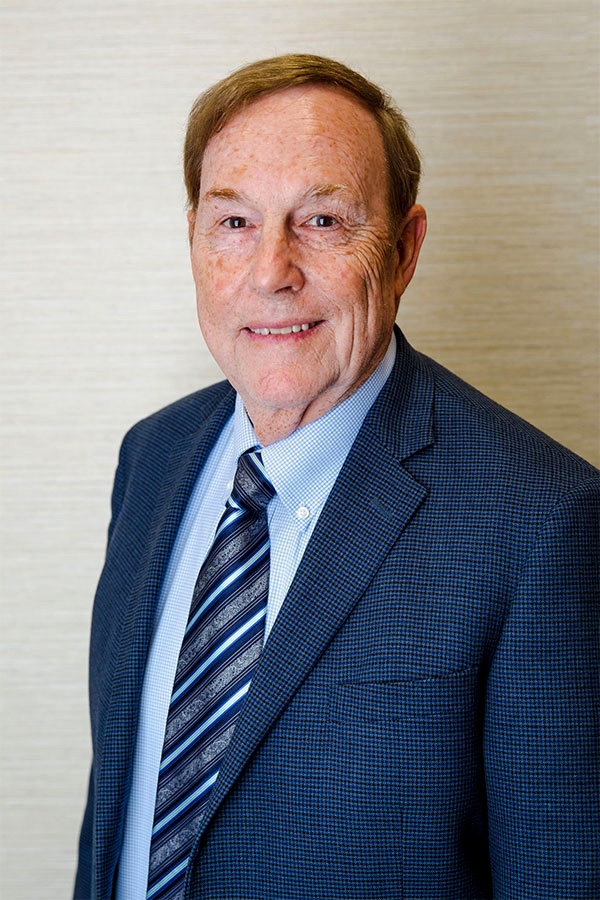 David A. Hjorth, AEP®, CLU®, ChFC®
Founder/Partner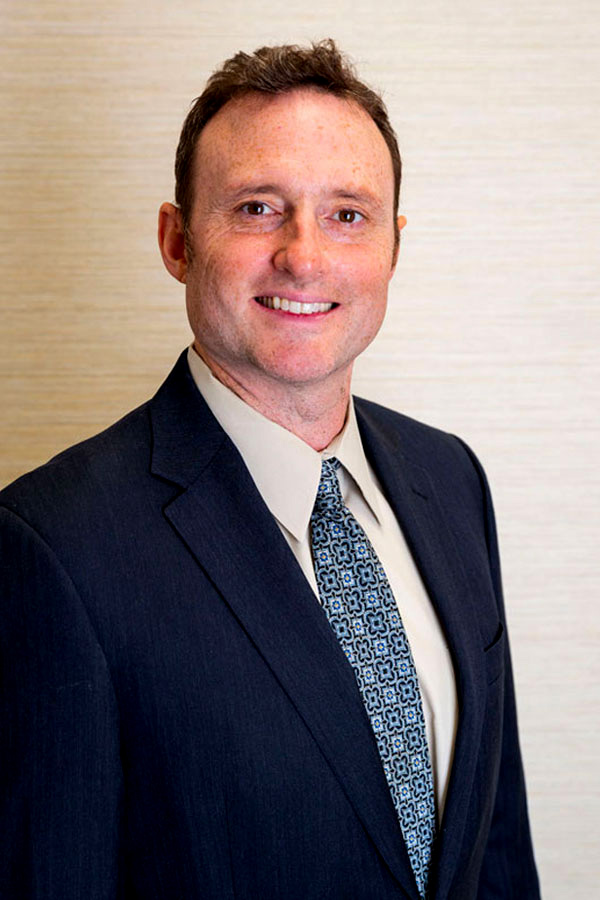 Nicholas D. Hjorth, CPA, CLTC®
Partner/Financial Adviser
Your Support Team
Protection Team
Planning & Portfolios Team
Strategic Alliances
The Nautilus Group® Exclusive Business and Estate Planning Resource
The Nautilus Group® is an exclusive membership-based resource accessible to an elite group of approximately 200 experienced insurance and financial industry leaders who are firmly committed to a team planning concept. Nautilus Members work with affluent, high net worth and business owner clients, professional athletes, professional entertainers, farmers and ranchers, physicians, corporate executives, and retired executives.
Eagle Strategies LLC

Comprehensive Investment Advisory & Financial Planning

Eagle Strategies offers our Financial Advisors a robust platform of financial solutions including financial planning, investment advisory programs, charitable investing, and brokerage services. This wide range of high-quality financial products allows them to construct a tailored strategy designed to meet your specific financial goals.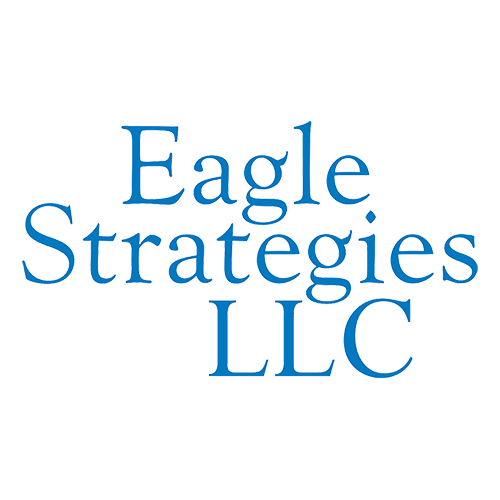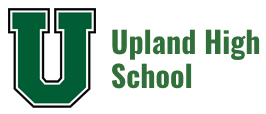 Upland High School
The David & Mary Hjorth Foundation is a testament to Dave and Mary's unwavering commitment to helping young people achieve their dreams. Each year, the foundation awards two exceptional high school students with a scholarship, empowering them to pursue higher education and make a positive impact in their communities and beyond.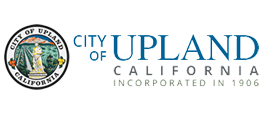 Upland Public Library
As dedicated champions of youth education, Dave and Mary understand the crucial role that libraries play in fostering a lifelong love of learning. That's why they generously donated the David & Mary Hjorth children's reading room to their local library, creating a vibrant and welcoming space where young minds can explore, discover, and grow.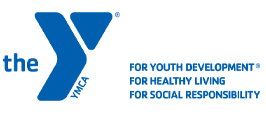 Scheu YMCA
Having experienced firsthand the transformative power of a YMCA sponsorship as a young person, Dave and Mary are now paying it forward by ensuring that two deserving youths in their community receive a free membership to the Scheu YMCA each year, empowering them to thrive and grow through the Y's life-changing programs and services.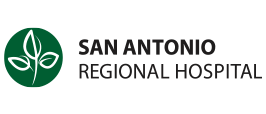 San Antonio Regional Hospital
David and Mary proudly support San Antonio Regional Hospital, providing exemplary healthcare to the Inland Empire for over a century. Committed to providing quality patient care, services, and facilities, the hospital's staff values tradition and embraces innovation to meet the evolving medical needs of the community and its physicians.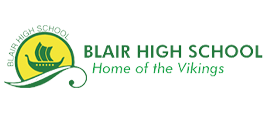 Blair High School
As passionate advocates for the transformative power of music, Nick and Anna are deeply committed to fostering a thriving arts community at Blair High School in Pasadena, CA. Their generous support of the school's music and musical arts programs is a testament to their belief in the life-changing impact of creative expression, and an inspiration to countless students who are discovering their own artistic potential.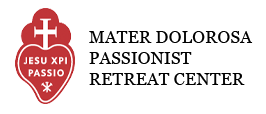 Mater Dolorosa Passionist Retreat Center
Nick and Anna are proud supporters of the life-changing work being done by the Passionists at Mater Dolorosa Retreat Center. Their unwavering support is a testament to the transformative power of retreats and the profound impact that they have on the lives of countless men, women, young adults, and children each year, helping them to discover deeper meaning, purpose, and fulfillment in their lives.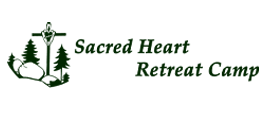 Sacred Heart Retreat Camp
Nestled amidst the majestic beauty of Big Bear Lake, the retreat center is staffed by a devoted and gifted group of nuns who are committed to bringing youth and families closer to the heart of Jesus, transforming lives and fostering deep spiritual growth.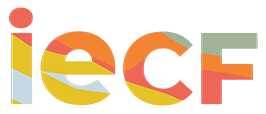 Inland Empire Community
Foundation
For over 80 years, the Inland Empire Community Foundation has been bringing together donors, stakeholders, and nonprofits while growing philanthropic resources to address our region's most pressing needs. As a result, we come to the table with an in-depth understanding of the IE and our nonprofit sector. This knowledge, combined with extensive experience with our donors, is making a meaningful difference—now and in the future.