Our Clients
Core Values
Click the three areas below to learn more.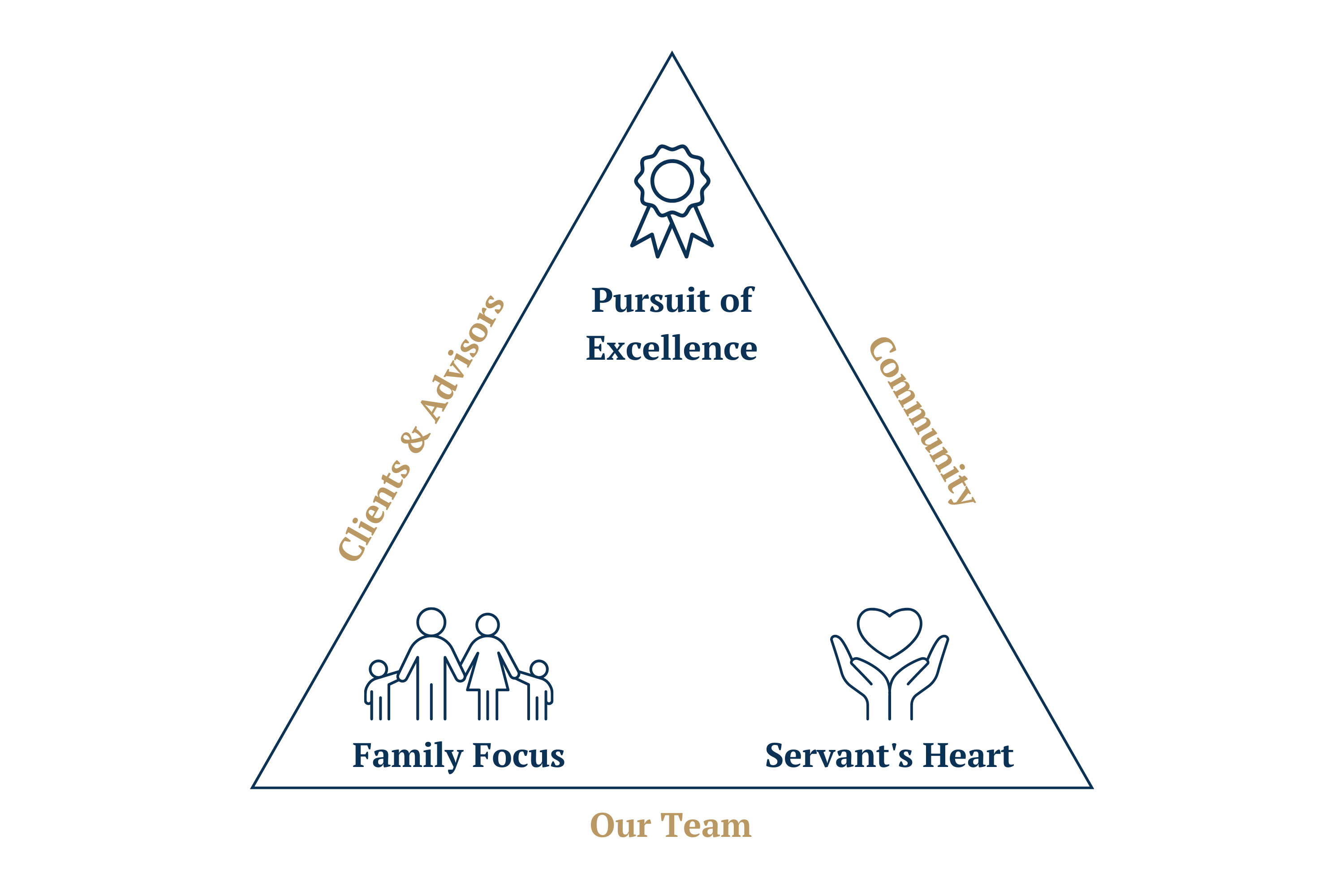 Client Profiles
At our practice, we take great pride in serving exceptional individuals - kind-hearted, hardworking, and driven to make a positive impact on the world. Our clients are not just focused on their own financial success, but also the well-being of their loved ones and communities. They seek a financial partner who can offer them guidance and expertise while earning their trust. We are honored to be that partner, and our mission is to empower our clients to manage their wealth with clarity, confidence, and purpose. As their financial guide, we provide valuable insights and wise counsel to help them achieve their goals and make a meaningful difference in the world.
We commonly serve: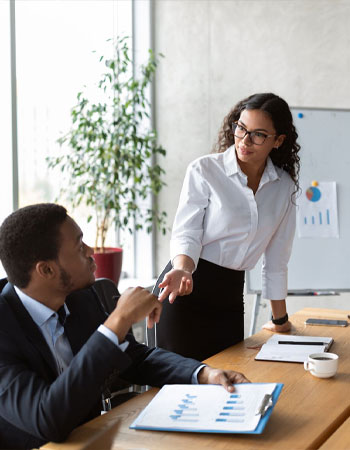 Business Owners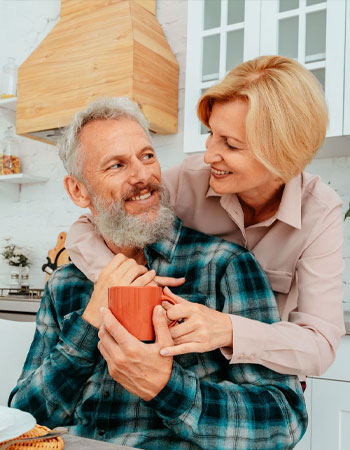 Retirees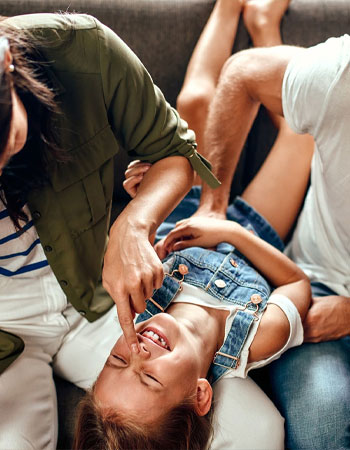 Multi-generational Families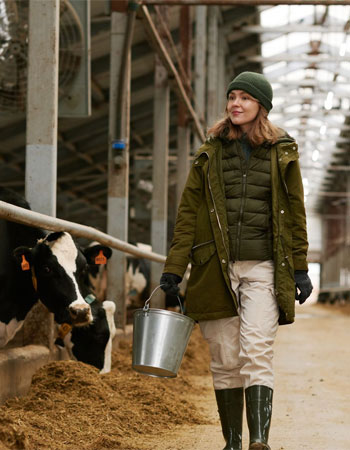 Landowners, Dairy Farmers, and Agribusiness Owners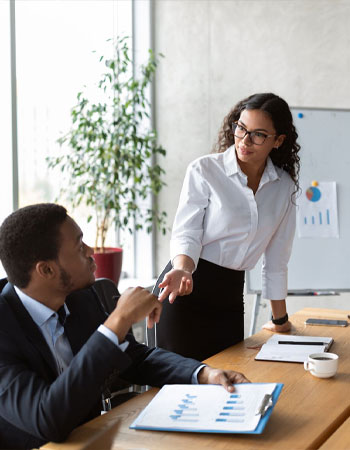 Business Owners
As a valued business owner, you possess a multitude of opportunities and challenges when it comes to navigating your financial landscape. We recognize that your personal and professional aspirations are inherently intertwined, which is why Purposeful Planning® is crucial to ensure your financial strategies are fully aligned. At our practice, we adopt a comprehensive approach to your financial world, working closely with you to create a customized plan that integrates your unique goals and values with the life you want to lead and the business you wish to build. Together, we'll help you achieve a sense of financial harmony and empowerment that sets you up for long-term success.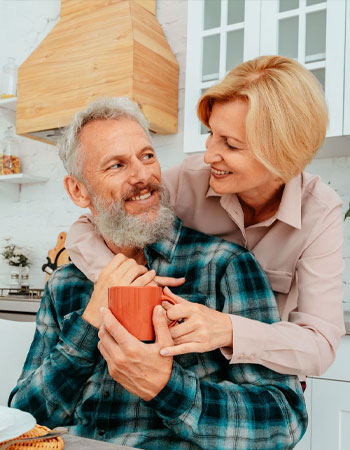 Retirees
Congratulations on your hard work and diligent saving! Now it's time to enjoy the fruits of your labor. As you enter retirement, we understand that financial confidence can be a challenge. That's why we're here to help you make the most of your wealth and time. With our professional guidance, we'll help you design a personalized distribution plan that aligns with your unique goals and lifestyle. We'll closely monitor your portfolio to ensure that you have complete peace of mind, allowing you to fully embrace the life you've worked so hard to achieve. Let us help you enjoy the retirement of your dreams!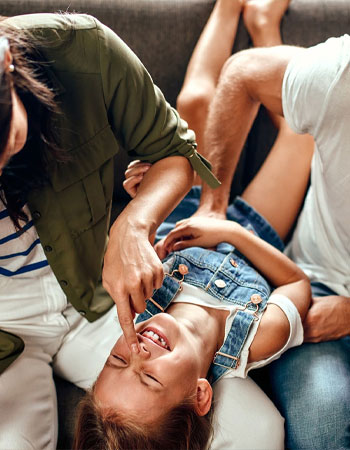 Multi-generational Families
At our practice, we are driven by a deep passion for helping our clients establish a lasting and meaningful legacy. By providing a comprehensive, multi-generational approach to financial planning, we help you make decisions today that will benefit not only yourself but also your children and grandchildren. Our ultimate goal is to safeguard your hard- earned success and empower you to align your financial strategies with your most cherished values. With our unwavering commitment to being a trusted guide for your family, we'll ensure that your legacy endures for generations to come.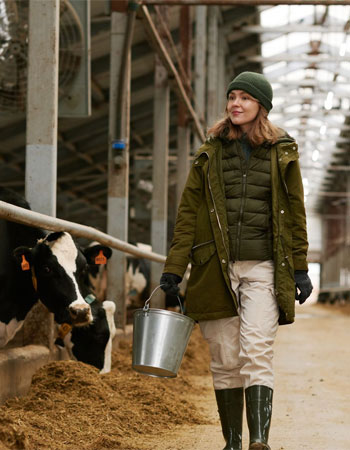 Landowners, Dairy Farmers, and
Agribusiness Owners
Running an agricultural business requires a level of dedication and passion that we deeply admire. The challenges posed by unpredictable income and high levels of risk make it essential to give your financial plan the utmost attention and care. As your trusted advisor, our primary goal is to assist you in safeguarding your family, your business, and your future while also maximizing your long-term success.
Moreover, for family farms, we recognize the significance of intergenerational impact, and we consider each financial strategy's legacy implications to ensure that you can make the most of your inheritance.
Pursuit of Excellence
We believe in lifelong learning and continuous improvement for our entire team, clients, and advisors. We are always looking for innovative ways of improving our processes.
Servant's
Heart
We have a mindset and desire to selflessly and sacrificially serve others. Our commitment to our clients and community is paramount. We ensure our clients' satisfaction, always remembering that they are the reason we are in business.
Family Focus
We are a second-generation family business serving families and family-owned companies. We care deeply for those around us and make sure everyone feels seen and heard as well as accepted for who they are. It's important that we build a stronger company for future generations.